The Knowlo project is gradually forming shape and reaching its first milestone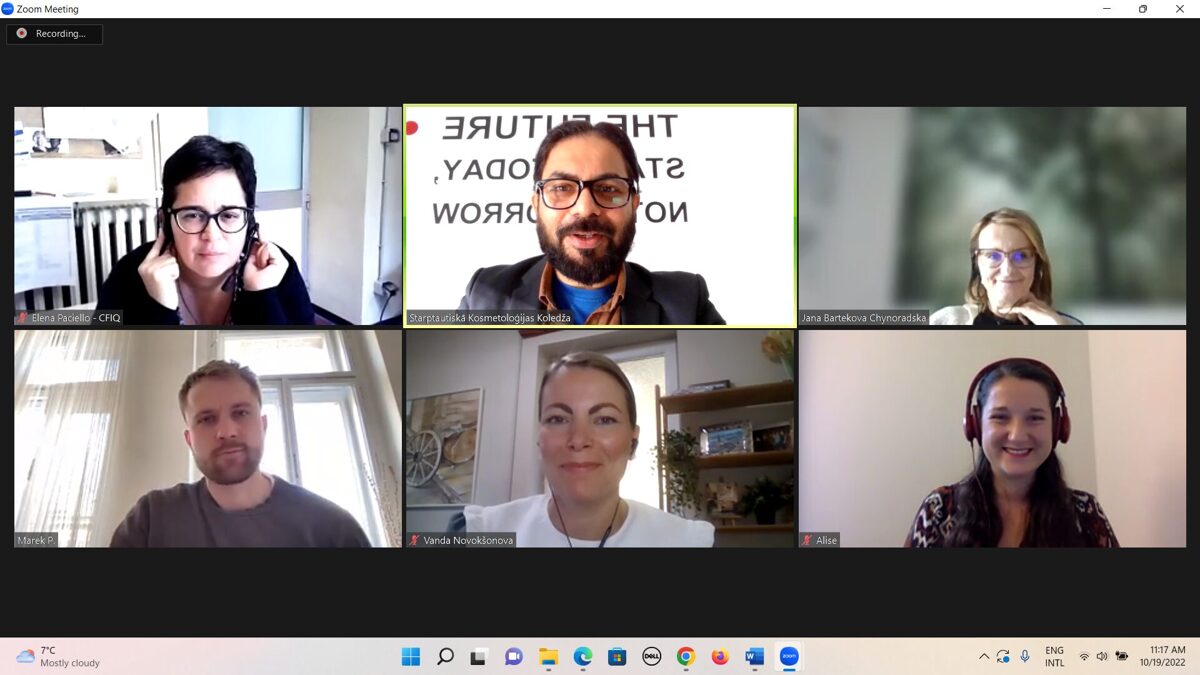 The KNOWLO Project No. 2021-1-LV01-KA220-VET-000029991 is funded by Erasmus+ of the European Union

The Knowlo project is gradually forming shape and reaching its first milestone of anchoring and completing the framework. All the project partners are assigned with their tasks that need to be completed within the given time frame. Each project partner has delivered as per their schedule by achieving result number 1 (R 1).
One of the new additions to the framework is the Social-emotional intelligence model.
---
As the social-emotional intelligence model covers a lot of aspects that are necessary for organizational and well as self-transformation, it is deemed necessary by the concurrence of all the project partners to be involved in the KNOWLO Framework. Some of the highlights of the Social Emotional Intelligence Model (SEIM) are as follows: -
The model helps in fostering the concept of Inspirational leadership.
The model also makes Learning & Communication easier.
The model also helps in understanding the process involved in each organization and helps in understanding and evaluating the priorities accordingly.

The model also helps in understanding Resilience and stress management
The EFQM Model Concept
As per the project partners, it has been agreed that EFQM is an important aspect to understand what an organization does, what changes it is ready to go through, and what it cannot. The organization needs to self-assess itself, and as per the EFQM quality standards, Kowlo Framework will be able to deliver this to the learning organizations looking forward to a transformation, making it the framework being validated with EFQM standards. The Knowlo Framework criteria remain the same however, there a various sub-criterion that are added to it. As resilience and stress management will be added as a sub-category under the Organization Category
Knowlo Blog
A blog has been created for the Knowlo Framework on the EPALE website, where each project partner is able to post, comment, and share the works, imaginations, thoughts, and their research and other findings and experience towards the development of the framework. The link to Epale is here:
ICC: https://epale.ec.europa.eu/en/blog/what-questions-ask-towards-educational-digital-transformational-journey
Euroreso: https://epale.ec.europa.eu/en/blog/knowlo-promoting-knowledge-sharing-culture-learning-organisation
Dissemination activities
The Knowlo project is disseminated widely as per the outreach of each project partner. One major platform to disseminate is the EPALE and LIZDA platform used by project partners, other platforms include
Knowlo Facebook page: https://www.facebook.com/knowloproject/ and
Website: http://www.knowloframework.com/
Other Dissemination activities are done in the form of short videos and word of mouth, understanding the stakeholder's engagement and their expectations from a smart learning organizations and drawbacks of traditional learning organizations. The videos helps the Knowlo partners to understand at ground level what each generation looks for when it comes to change and what is acceptable form of change and what should be left untouched, what are the factors that influence a stakeholder and what are the points that the Knowlo Framework needs to cash upon.
Print Media Posts
Each Knowlo project partner is responsible to research and find out useful digital learning or educational tool that can help learning simplify for the learners and the educators. This digital tool is recommended after a lot of hours spent on it so that each factor can be ascertained. For the month of October 2022, the digital tool that is being accessed and recommended is Klaxoon

https://klaxoon.com/

The project partners have pledged to meet twice every month, towards drafting an exceptional and helpful Knowlo Framework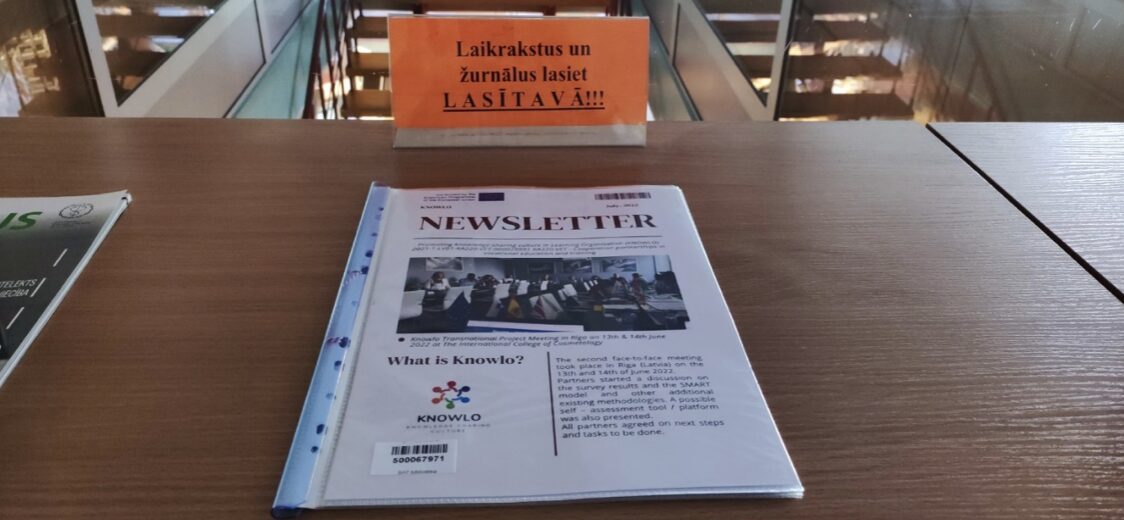 Nav komentāru
Komentēt